Elettromeccanica Tamai A. & Minetto G. & C.
Elettromeccanica Tamai A. e Minetto G. & C. s.n.c. operate in the services market as a supplier and reliable partner who, in addition to its own technical and design expertise, offers a supply of pumps, valves, control panels and junction boxes for systems and services, based on a solid tradition of high technology and attention to human relations.
Elettromeccanica Tamai A. e Minetto G. & C. s.n.c., drawing on its extensive experience and know how, operates primarily in: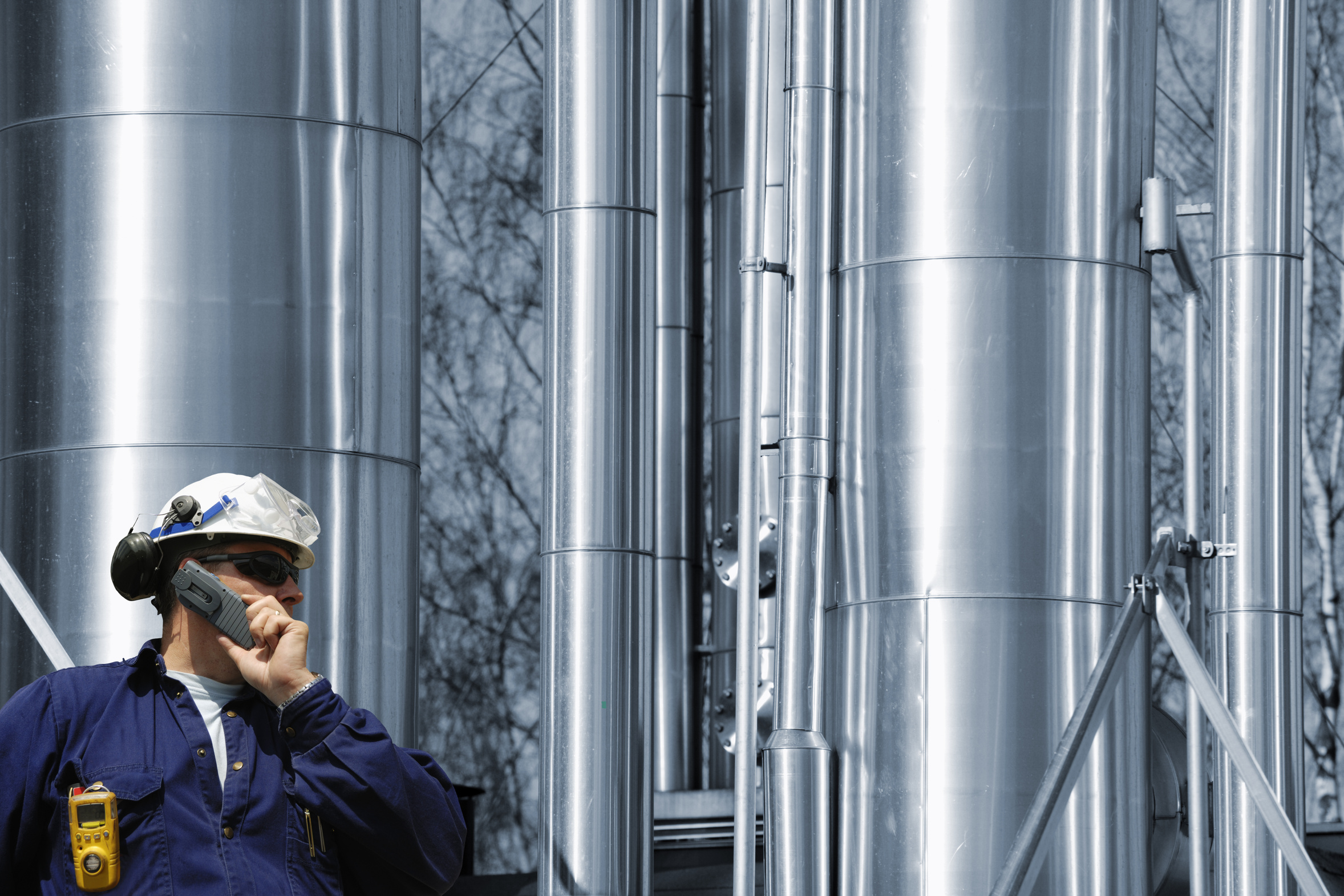 Quality and safety
Our best investment
Quality certification ISO 9001-2008
Builders Qualified for Public Works CQOP SOA nr 25496/10/00
Autorize categories:
OG 6 - classe III |Network construction, maintenance and restructuring for the works needed to implement "Integrated urban water
OG 10 - classe II | Construction of high/medium voltage transformation and power distribution systems
OG 30 - classe III | - Construction of internal electrical, telephone, radiotelephone and television services
Read more
Our partner
Our partners allow us to achieve the highest quality levels on the plants.