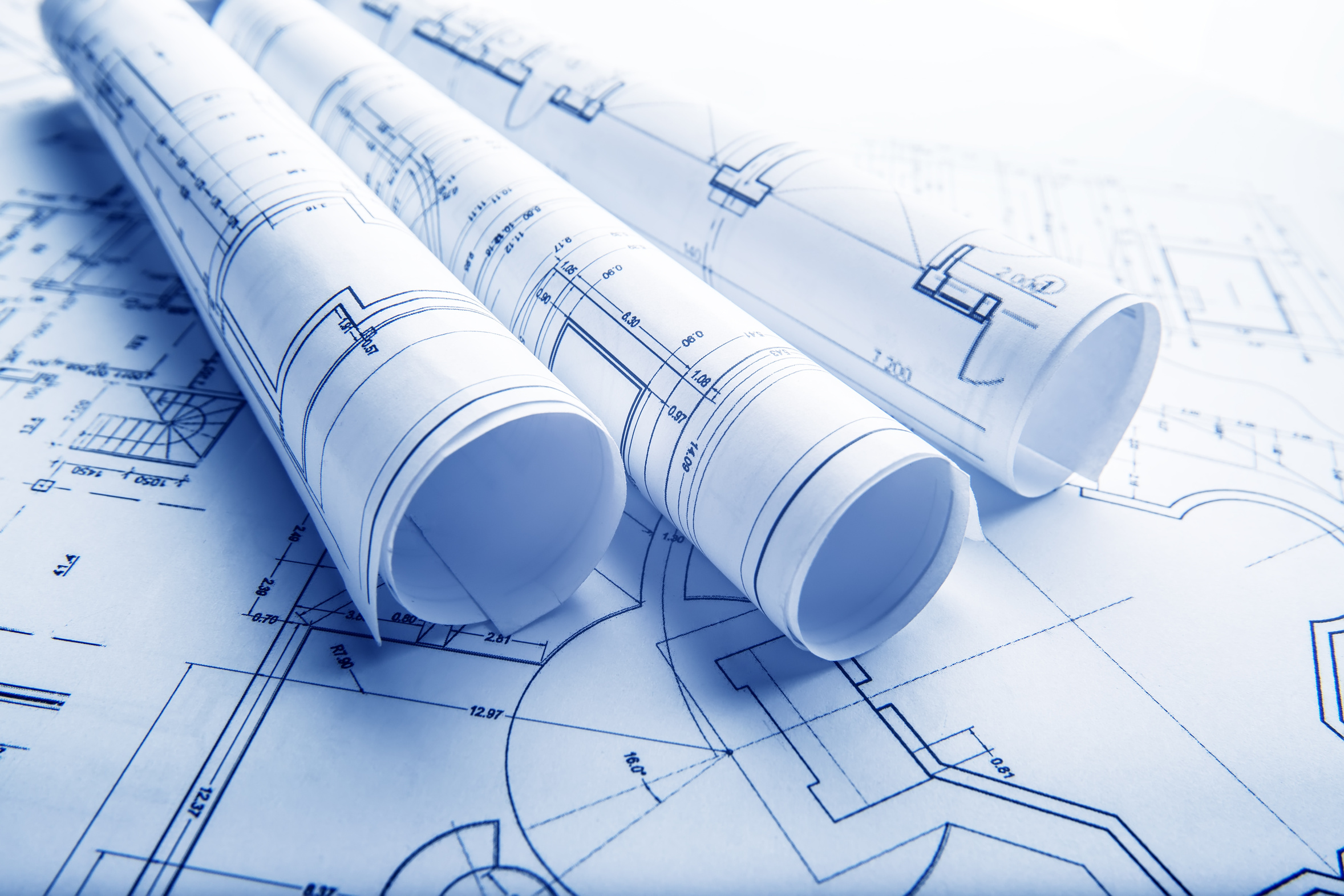 Know How
Our company's 'know how' stands out in the market by focusing on the production of technological, electrical, mechanical and special systems and offering providing maintenance services as well as, by request, operational management for finished projects.
The organizational structure of our company is designed and implemented according to criteria that provide client support from the very outset by interpreting their needs and interests, supporting clients through the long and demanding design process as well as construction and initiation of the works while constantly maintaining the highest levels of professionalism and efficiency. The company's philosophy is more about a service than a system through the proposal of technical design solutions that are integrated with the true needs of the client.
This is our strong point, because our belief is that the study, design and production of integrated designs requires specific skills that are applied when and where they are necessary in order to complete the job.
Over the years we have earned the trust of our clients and the respect of our partners, and thanks to this we are now serving the larger industrial groups in the territory.
Quality and safety
We invest in our resources, always guaranteeing the maximum
It is with great conviction that the Company invests in both the improvement and expansion of structures and equipment and the continued education and training of its operational personnel.
The ISO ISO 9001-2015 quality certification for the installation and maintenance of electrical systems, electric panel wiring, motor rewinding and electromechanical repairs was the logic continuation of our growth process, which began years ago with the acquisition of : ISO 9002, ISO 18001:2007, ISO 14001:2015.
The company also holds CQOP SOA (Builders Qualified for Public Works) certification CQOP SOA (Costruttori Qualificati Opere Pubbliche) nr. 25496/10/00 in the following categories:
OG 6 - class III - Network construction, maintenance and restructuring for the works needed to implement "Integrated urban water management"
OG 10 - class II - Construction of high/medium voltage transformation and power distribution systems in alternating or direct current
OS 30 - class III - Construction of internal electrical, telephone, radiotelephone and television services
The acquisition of these certifications had positive repercussions, naturally, that translated into a better understanding of clientele needs and an expansion of the maintenance offer.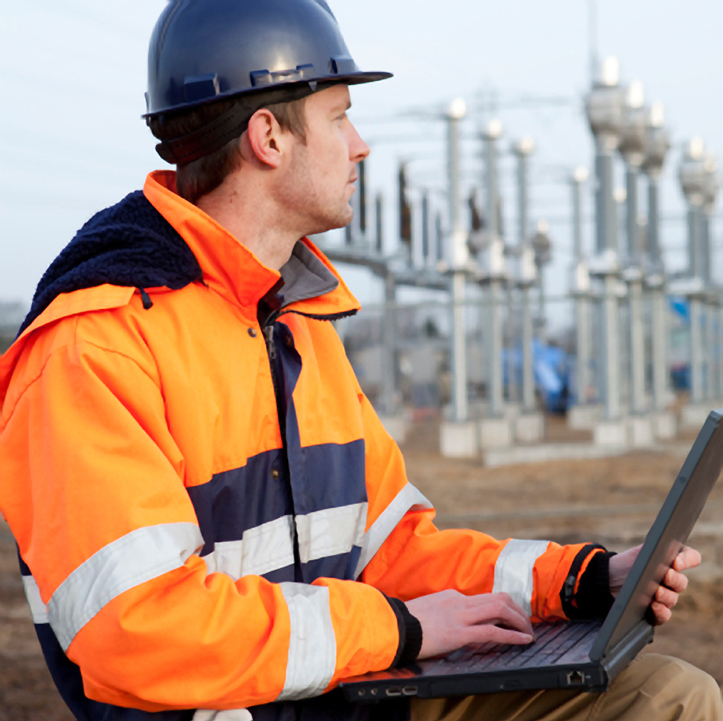 Customers
Over the years we have earned the trust of our customers and the respect of our partners thanks to this we work for large industrial groups in the territory.